Liferay Development Company
Aimprosoft has been implementing Liferay's offering since 2005 in their set of Liferay development services for B2B, B2C, and B2E use cases.
Supporting trends towards automation, we help our clients gain competitiveness by bringing data together for personalized communication. Сonsequently, SMB and enterprises of different domains get a single entry point to information bettering their workforce with corporate extranets and intranets.
Get started
scroll down to discover
Aimprosoft has been implementing Liferay's offering since 2005 in their set of Liferay development services for B2B, B2C, and B2E use cases.
Supporting trends towards automation, we help our clients gain competitiveness by bringing data together for personalized communication. Сonsequently, SMB and enterprises of different domains get a single entry point to information bettering their workforce with corporate extranets and intranets.
Our Liferay development services
Liferay portal development
We bring our clients Liferay portal development services they can take advantage of a cohesive workforce and customer connection with Digital Experience Platform in a world where online interaction is of utter importance.
Liferay migration and version upgrade
Clients want to have transformed legacy portals, CMSs, and content-focused websites into agile digital experience platforms. We migrate Enterprise Edition to Community Edition and vice versa, DXP version upgrade, migration from other platforms to Liferay DXP.
Integration of
third-party

solutions

A fusion of solutions can strengthen the people's interplay by additional applications. We open new opportunities for our clients by integrating Liferay with any enterprise software or technologies to enhance the operation and streamline collaboration.
Theme and portlet development
Customizable themes, pages, layouts, and apps are a hallmark of brands that drive change. We do Liferay website development, personalizing customer experience with complete branding control across the enterprise communication channels.
Liferay Commerce
Besides web content management and portal capabilities, our clients can get a complemented full-fledged storefront. Enterprises can leverage B2B-focused web development of account management and purchasing workflow based on Liferay core.
Liferay DXP Cloud and Analytics Cloud
We help launch Liferay DXP and Analytics in the cloud for those who expect accelerating milestones of time to market, development productivity, and operation. Businesses can step to a new level with scalable infrastructure and boosted performance.
Consulting
Consulting on Liferay web application development, strategy implementation, expected deliverables, version selection, functionality and customizations, and more is available from Aimprosoft for both practitioners and first adopters of the software.
Testing and support
As a Liferay development company, we provide quality testing and after-launch support activities to ensure sustainable continuous operations and a high level of consistency for delivered digital systems, giving positive results in reflection of long-term goals.
Our team
Hire Liferay developers
The rightly chosen software development workforce is access to opportunities to perform change impact. At Aimprosoft, you can hire Liferay developers who allied their software background with proactive behavior in contributing toward the success of your technology initiatives.
We can connect your functioning software with a leading provider of portal solutions so that Liferay Community or Enterprise Editions matches any company infrastructure. Coming to hire Liferay developers, our clients extend their in-house team or get a core one remotely that produces a resilient enterprise product that solves challenges.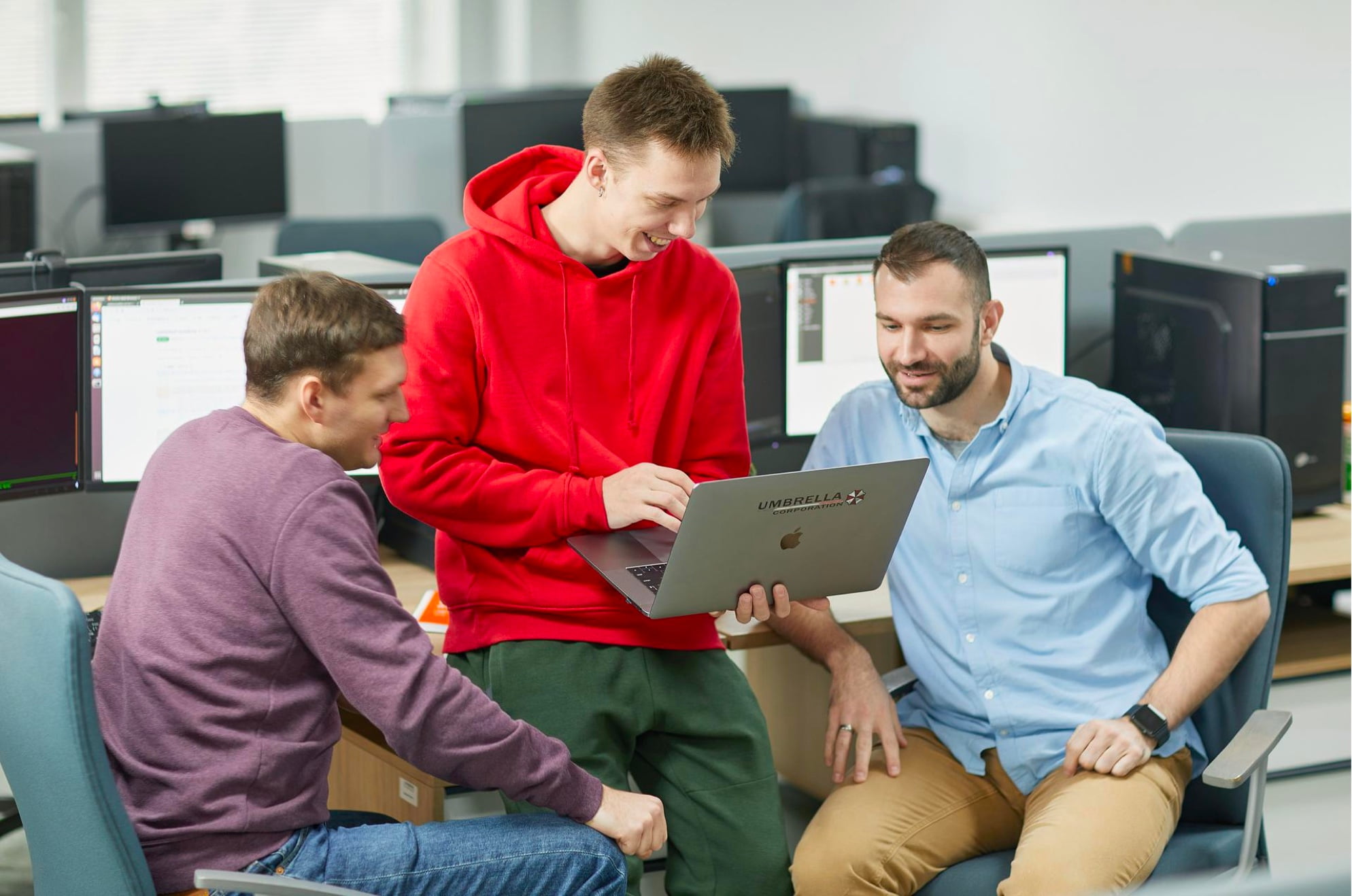 Liferay advantages for corporate business
Aimprosoft clients note a 35% employee productivity increase with the Liferay Digital Experience Platform.
Single entry point
All digital business communication is under the umbrella of the unified digital platform for stay-in-touch experiences between customers and businesses.
Feature-rich
It is a ready-made solution with a variety of out-of-the-box features covering the most required web portal needs and is easily customizable by web developers for specific business cases.
Compatible to you
Businesses favor Liferay for the capability to run your existing applications on its base the same way it runs Liferay-native apps.
Affordable ownership
Liferay Community Edition is an open-source viable long-term offering enabling any business to try its capabilities before moving to a commercial license for higher business needs.
Modularity
A drag-and-drop portlet arrangement and management combined with an impressive ease-of-use suits businesses, users, and application developers.
Collaboration portals
One presentation layer for different needs: customer support (Self-Service), info hub for employees (Internal Service), intranets (Social Collaboration), pruned content site (Partner).
Ecommerce websites
Entrepreneurs can scale with commerce capabilities using a Liferay-based B2B digital commerce solution that is seamlessly integrated with a Liferay solution suite.
Focused on personalization
Define the audience, personalize information through content pages, segments and content sets (collections), and showcase it by the roles and permissions to better content performance and user experience.
Security confidence
Following OWASP and CWE/SANS lists, industry standards, government-grade encryption technologies, various security layers are here to keep sensitive information properly protected.
Flagship vendor
For the 7th year in a row, Gartner put Liferay on top as the best Horizontal portals and 9th in DXPs. It has no software or hardware agenda to let clients use the IT stack they want.
Liferay technologies we practice
Programming core
We can integrate or customize any application to Java-based Liferay DXP written in the programming languages supported by the JVM.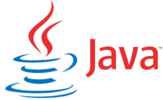 Frameworks
Combo of OSGi, Spring, and Hibernate allows us to develop enterprise applications of higher complexity easier, considerably reducing time to market.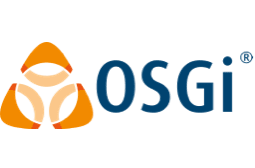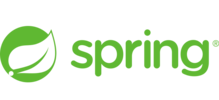 Frontend
Aimprosoft's software engineers use the trending React as well as AUI, Metal.js to create stunning and workable UI for the Liferay DXP.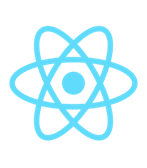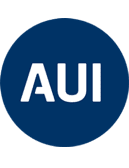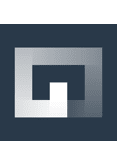 Web servers
Tomcat, GlassFish, and JBoss are available for developers to create portable and scalable enterprise applications. Our clients often favor Tomcat.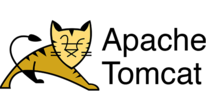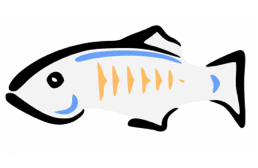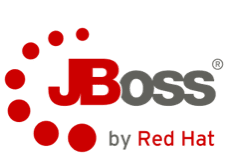 Search engines
Content-centric web applications impose special requirements on the search within the portal that ElasticSearch, Lucene, and Solr successfully meet.


Tools
We develop Liferay web applications saving time and costs with native tools such as Liferay Workspace, Blade CLI (creation of new modules), Felix Gogo Shell (console for OSGi modules).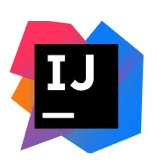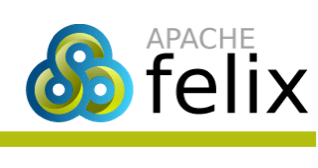 Testimonials
Clients about Aimprosoft
The ProCC project is a software product that simplifies business operations within greenhouse horticulture and increases employee productivity in an easy way that can be understood by every employee. The Aimprosoft team was exactly the ones who helped us integrate our ideas and put the project on a technological track. When we had to take on a challenge, they approached it with the innovative know-how and skillfully built the functions against the clock. Since the beginning of our collaboration, we have taken the product to a new level of quality thanks to the qualifications of the team and transparent, almost limitless communication. Thanks to the best technical services we have acquired, we have become one of the best solutions in the greenhouse market all over the world. The success of our customers and their results from optimized work processes, improved crop yields and increased profit are the best indicators that speak for themselves.
We'd had some negative experiences with companies in the past misrepresenting the seniority of their team members. Aimprosoft, on the other hand, gave us a list of engineers based on price, with a description of their experience levels. Those levels have been exactly as depicted.
Motive Retail has worked with Aimprosoft for the past 5 years. During that time Aimprosoft has proven to be a very good and reliable partner. Our software development requirements range from web applications to B2B Web Services, and Aimprosoft has delivered the technical skills to meet our needs. They are responsive, well organized and are sensitive to our timelines. I have no reservations recommending Aimprosoft to companies seeking a software development partner.
Continuing to be a close partner, Aimprosoft has done an excellent job on all tasks. The team remains flexible and offers many services. They're affordable and have assigned staff that work North American hours when requested.
Aeleron Technology Inc. has had a long and fruitful partnership with Aimprosoft company. Since 2007 we've been working together on projects in numerous domains, including the pharmaceutical industry, eСommerce, law practice management, image management, and others. These projects have featured custom development of both web and mobile-based solutions. Throughout our entire cooperation, Aimprosoft developers were very attentive to all details, organized, and passionate about their work. We are looking forward to cooperating with Aimprosoft in the future so that we could merge Aeleron services with Aimprosoft expertise in software development to deliver top-notch products.
Let us help with your Liferay project
We are here to assist with your questions. Write us a message, and we will get back to you shortly.
The form was submitted successfully. We will contact you shortly. Meanwhile, we suggest checking out what our clients say about software development with Aimprosoft.
Proceed to Clutch